Welcome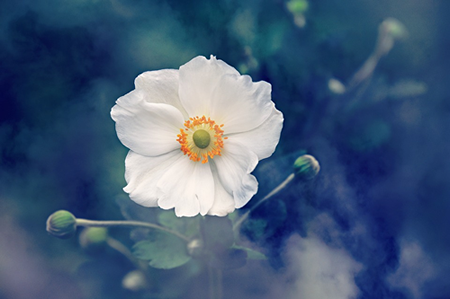 Thank you for visiting. My website is here to share my practice of Reflective Meditation. I know from personal experience that it's hard to maintain a regular meditation practice, especially in the beginning. If you'd like personalized support and help with developing a meditation practice that works for you, I'm available for meditation support online and in person in Ann Arbor, Michigan. I'd be happy to share what my practice is like and assist you in your practice.
I am associated with SatiSangha (Newbury Park, CA), Pine Street Sangha (Portland, OR), Vacaya Sisters (online), and Still Mountain Meditation Center (Ann Arbor, MI)
Recent Posts
My practice is, among other things, a path of continual discovery. As I reflect on my own experiences, I see things in new ways and develop new insights into meditation, my practice, and life. I love the opportunity to share with you some of what I learn.
I started learning meditation almost 30 years ago when I was out of work due to physical pain and fatigue. I was looking for something to help me cope. Little did I know the journey I would be taking. My goals have changed over the years as I understood how…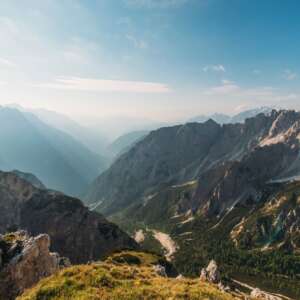 In this series of 5 classes we look at how patience and compassion arise in ours meditation and what conditions enhance and enlarge those experiences. What mind states are connected with patience and compassion? How do we see it in our daily lives? This class is open to people familiar with Reflective Meditation.
Next class starts October 2.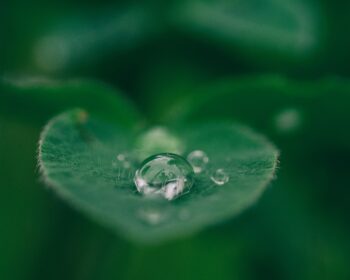 Wherever possible, I offer these teachings freely, following the principle of dāna. This means usually there is no fee for classes or groups for example, but donations are accepted. Dāna is the Pali word for generosity and it's considered the foundation of the Dhamma (teachings) as everything else rests on this…