Welcome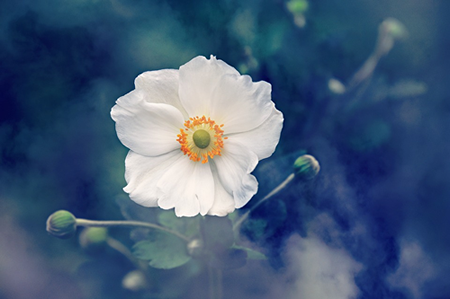 Thank you for visiting. My website is here to share my practice of Reflective Meditation. I know from personal experience that it's hard to maintain a regular meditation practice, especially in the beginning. If you'd like personalized support and help with developing a meditation practice that works for you, I'm available for meditation support online and in person in Ann Arbor, Michigan. I'd be happy to share what my practice is like and assist you in your practice.
I am associated with SatiSangha (Newbury Park, CA), Pine Street Sangha (Portland, OR), Vacaya Sisters (online), and Still Mountain Meditation Center (Ann Arbor, MI)
Registration is now open for my class, Cultivating Patience and Compassion Through Meditation. View Details.
Would you like to discuss how Reflective Meditation can work for you? I would love to find out more about your meditation practice, why you are interested in meditation, and how I can help you expand and deepen your practice. If you want to get more out of meditation, I am here to help. Let's get started!
Recent Posts
My practice is, among other things, a path of continual discovery. As I reflect on my own experiences, I see things in new ways and develop new insights into meditation, my practice, and life. I love the opportunity to share with you some of what I learn.
As humans, we are hungry to be heard. In fact, we will do anything to accomplish that—scream, yell, cry, beat the walls, post graffiti, you name it.  It's so essential to our well-being that when we're not heard, it's physically and emotionally painful and results in loneliness, anxiety and depression. Our…