Welcome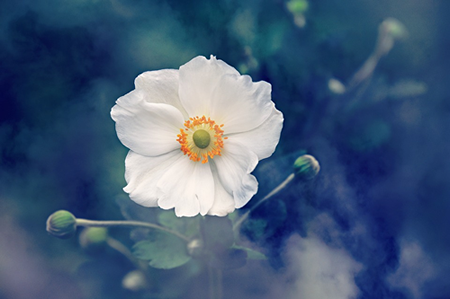 Thank you for visiting. My website is here to share my practice of Reflective Meditation. I know from personal experience that it's hard to maintain a regular meditation practice, especially in the beginning. If you'd like personalized support and help with developing a meditation practice that works for you, I'm available for meditation support online and in person in Ann Arbor, Michigan. I'd be happy to share what my practice is like and assist you in your practice.
I am associated with SatiSangha (Newbury Park, CA), Pine Street Sangha (Portland, OR), Vacaya Sisters (online), and Still Mountain Meditation Center (Ann Arbor, MI)
Recent Posts
My practice is, among other things, a path of continual discovery. As I reflect on my own experiences, I see things in new ways and develop new insights into meditation, my practice, and life. I love the opportunity to share with you some of what I learn.
Not too long ago, I read an article in the NYT about awe, A-W-E and it's impact on health.  For the past month, I've brought the experience of awe into my meditation, exploring it and trying to pay more attention to awe in my walking around life too.   There are…